Who we are ?
3P France, all forms of isothermal solutions
Specialists in isotherms since 1987, 3P France is a customer-oriented company that is not afraid of challenges, an agile company that responds to all requests and problems: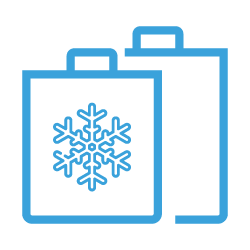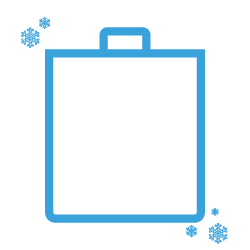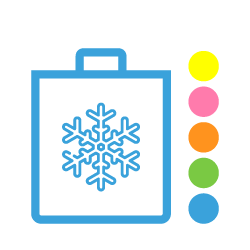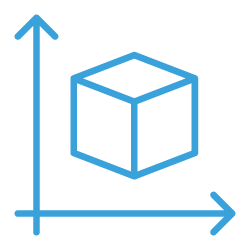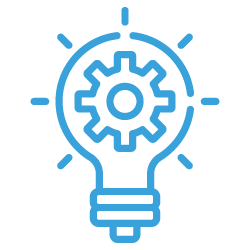 3P France is founded in Randers, Denmark, with the creation of a factory to manufacture PE thermal bags.
Launch of the iconic thermal bag with a hard-wearing integrated handle and snap closure.
Creation of a new production line for thermal bags with handle:
- Creation of the range of thermal covers
- Extension of our range to include Double layer kraft bags with a subcontractor in Denmark.
- Extension of our range with products around flexible nylon and polyester coolers, as well as polypropylene shopping bags, with a subcontracting factory in China.
Development of our range of kraft freezer bags with a new partner in Turkey specialising in large production runs.
Launch of the first isothermal bag made from recycled PE: the "Isogreen® bag".
Launch of a new range of cold accumulators in the form of negative and positive cold gel packs.
Standard thermal bags range switch from pure PE to eco-designed recycled PE:
- First 100% vegetable-based PE thermal bag launch
Launch of a new range of coolers made from natural materials.
How does 3P France function?
Cemadroid certified products

From the transporter to the distributor to the end customer, you will find an answer to every situation within our product ranges.
The isothermal performance of our products is
systematically tested
by an external laboratory
Cemafroid
.
It should be noted that we claim the best quality/price ratio for each of our products: isothermal performance, food contact, recyclability, reusability, durability and eco-design.
Learn more
In addition, all our products are
reusable
and manufactured according to strict specifications to reduce the environmental impact.
Finally, our organisation is based on long-standing relationships with reliable partners in Europe and Asia. These partners are chosen according to their quality, reliability and reactivity. Each one has been selected through an audit carried out by an independent quality control specialist.
Why choose 3P France?
Thermal insulation specialist since 1987
At 3P France, we believe that our corporate culture and values are our greatest assets. We place quality, efficiency, reliability, adaptability and originality at the heart of everything we do. These values accompany us on a daily basis in the achievement of our ambitions.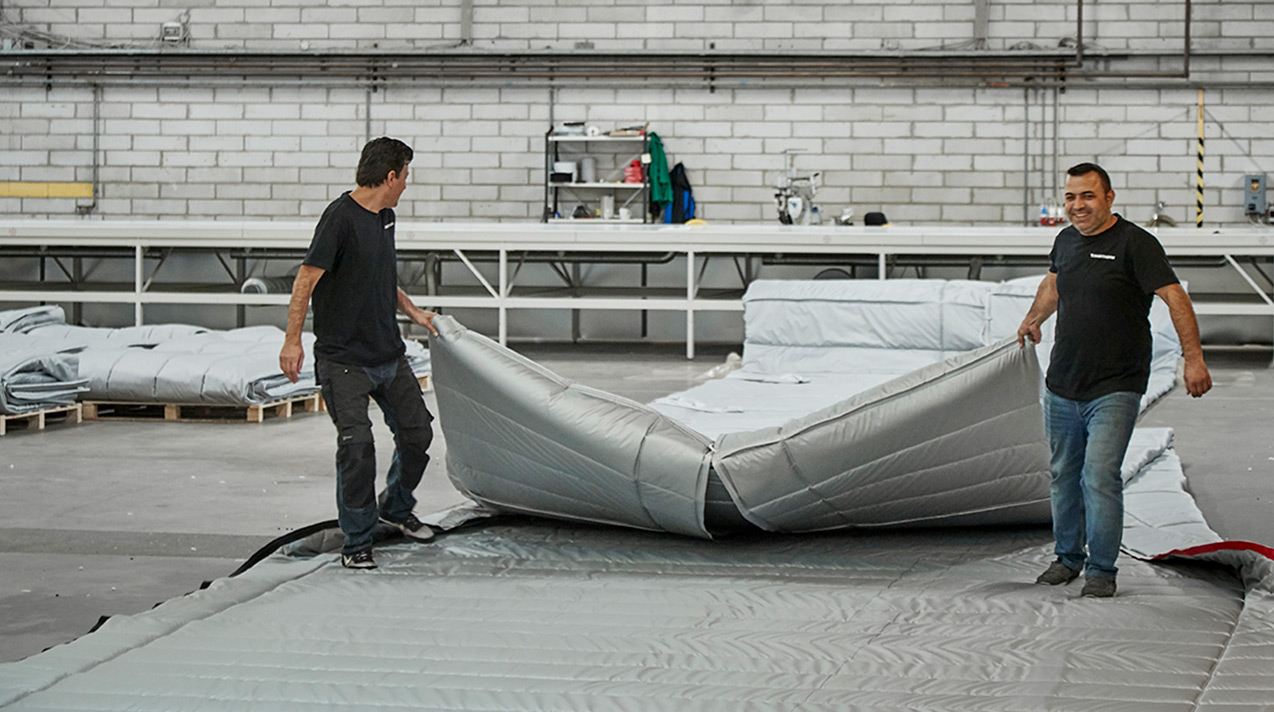 Reactivity
Customer requests quotes within 48 hours.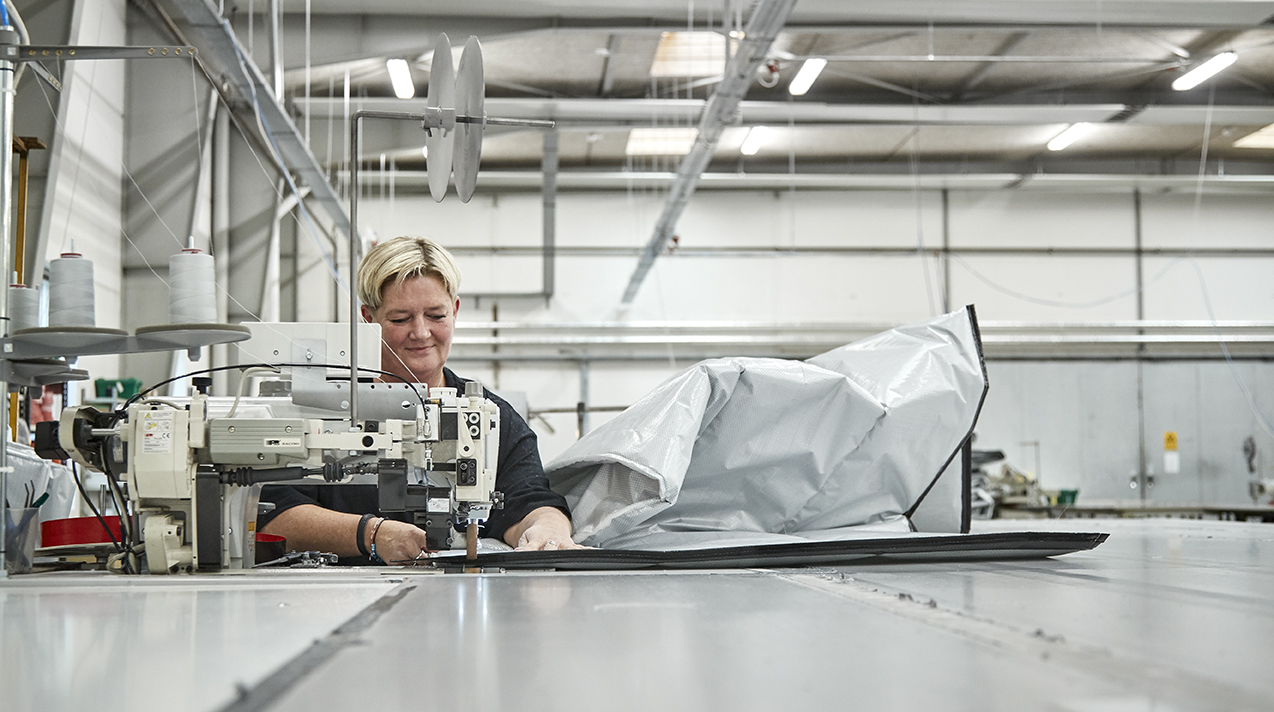 Precision
Our proposals are always based on a review of the customer's requirements and the establishment of the most appropriate specifications.
3P France systematically makes mock-ups or prototypes to validate the projects (possibility of sampling products before any order).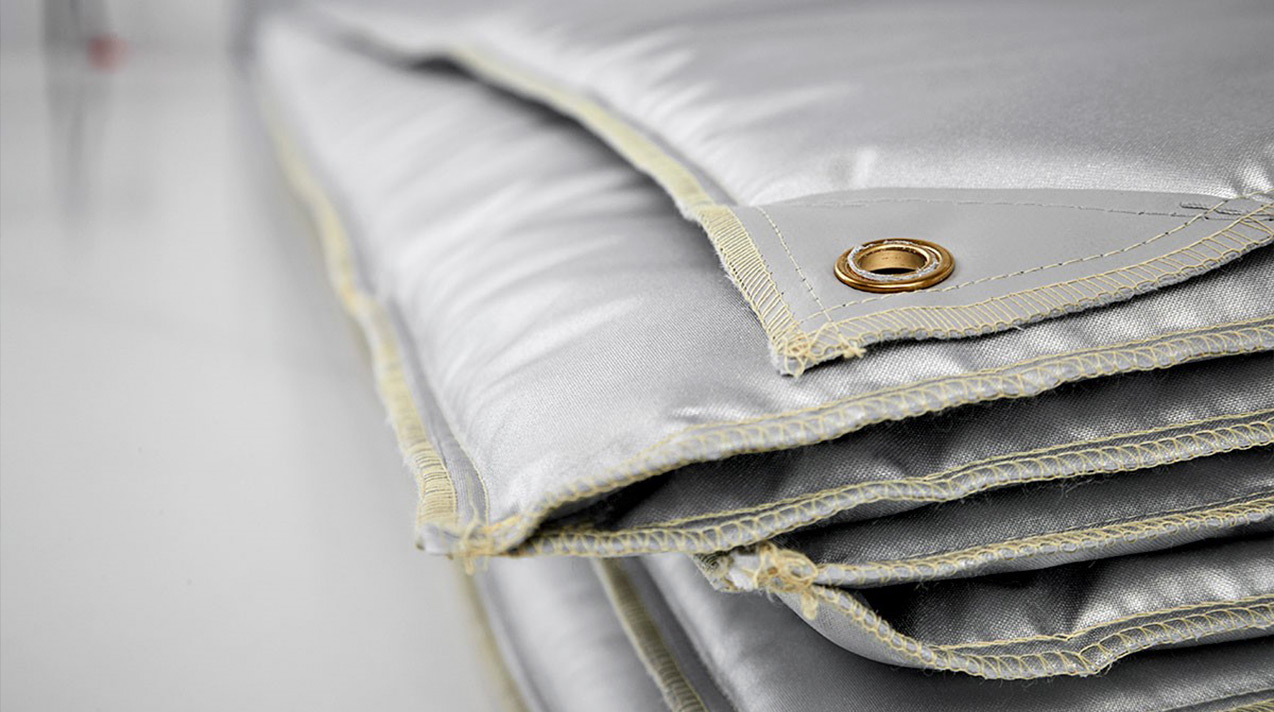 Diversity
Our wide range of products and their technical characteristics allow us to meet our customers' expectations while respecting their budget.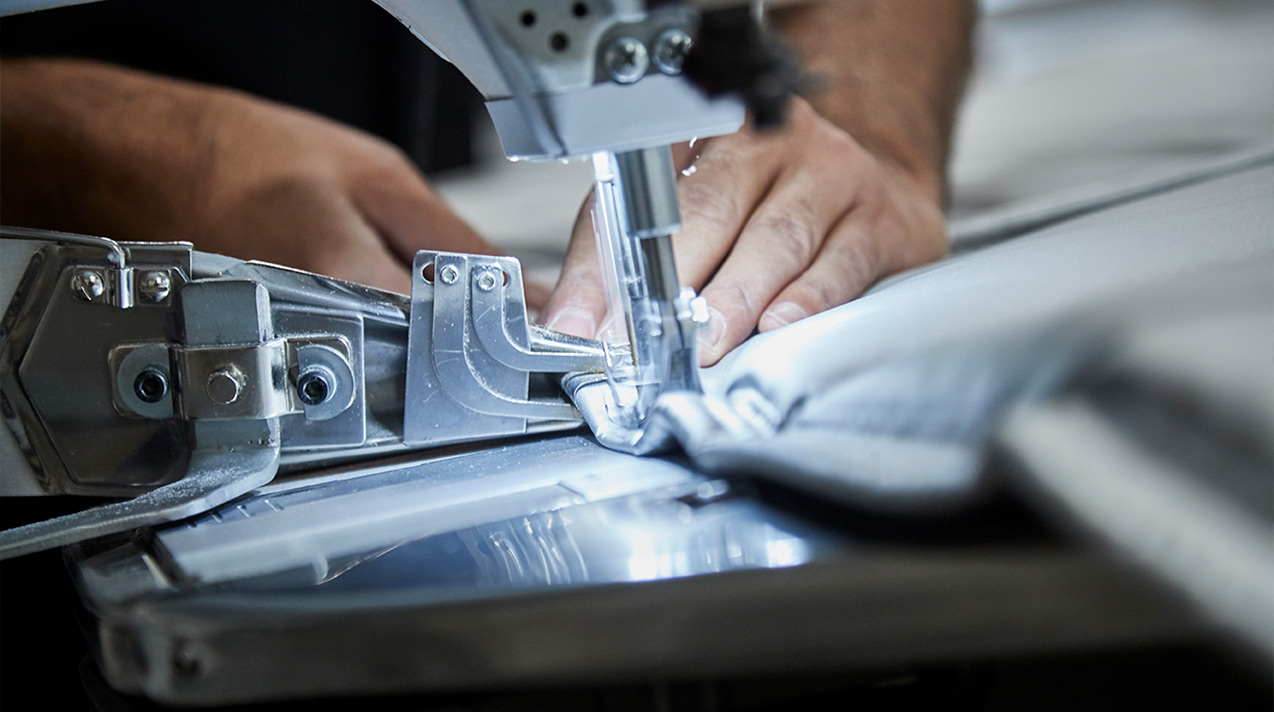 Quality
The quality of our products meet the highest standards and their proven perfomances are certified. We have a loyal customer base and rely solely on long-term partnerships.
We offer sales supports for our point-of-sale partners.
3P France's values
Discover our 5 key values.
We place quality, efficiency, reliability, adaptability and originality at the heart of everything we do. These values accompany us on a daily basis to best serve our customers' interests.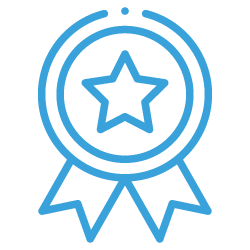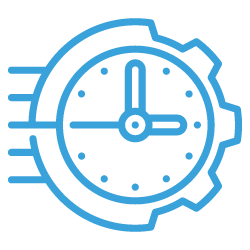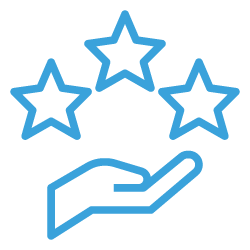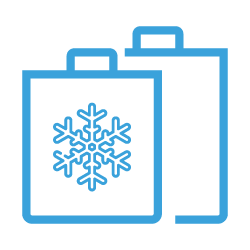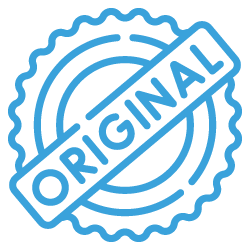 They trust us, why not you?
They share their experiences.
"Since 2015, we have been building a quality partnership with 3P France. They listen to our requests, make proposals and respect the often very tight deadlines. The quality is there, we've never been disappointed!"
"As specialists in frozen products, we need to offer our customers a transport solution to preserve our products in the best possible way.
3P France's isothermal bags completely fulfil this function, being resistant and insulating."
"3P France is always ready to listen to its customers.
It does everything to ensure the quality of its services, both on phone and by e-mail. The staff and management are always there when needed!"
"I was looking for a quality solution for isothermal equipment for my customers and my shops and I naturally came across the company 3P France. After a first very positive exchange, both on a professional and human level, we decided to start our partnership.
As time went by, I discovered a professional, responsive, flexible company that listens to its customers. The quality of the follow-up of the files is really reassuring! Quality products that make my customers and our shop teams very satisfied. It is therefore quite natural that we have continued to progress together for 8 years now."
"3P FRANCE is a reliable, efficient and reactive company, just like its staff who know how to be attentive to their customers' needs, providing quick, efficient and relevant advice. Transparency on its prices, its logistics and its manufacturing process, 3P FRANCE does not only sell us containers but a whole chain of skills. Special mention: a big thank you for all the performance you brought to us during the COVID with these confinements and lockdowns, you have strongly contributed to the continuation of the quality of our service."
Your online quote in only a few clicks!
3P France is committed to providing the best cold chain circuit solution on the market.