FOR THE GENERAL PUBLIC
Double layer kraft bags
Ideal as a short-term conservation solution. Opt for our kraft cooler bags!
From food retailers to hypermarkets, packaging wholesalers, advertising agencies, manufacturers, transporters and logisticians, e-commerce and home delivery, 3P France is committed to providing the right cold chain solution for your needs.
Natural and economical, 3P France's isothermal kraft bags are THE solution for short term conservation. This product is therefore interesting for short trips of 30 to 45 minutes.
Reasons to use Double layer kraft bags?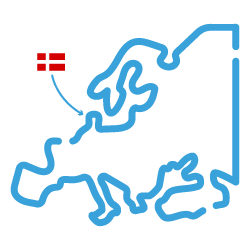 Manufactured in Europe
(Denmark)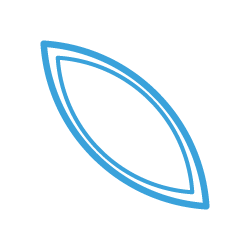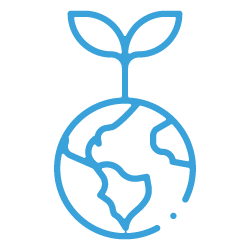 Paper from sustainably managed forests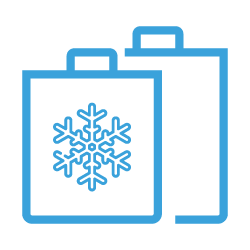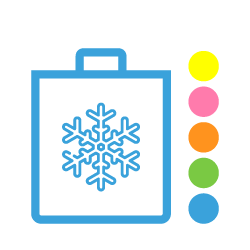 Up to 8-colour printing for standard or customized designs
Additional information and technical specification (in French):
Your online quote in only a few clicks!
3P France is committed to providing the best cold chain circuit solution on the market.