FOR THE GENERAL PUBLIC
THERMAL BAGS
Thermal bags made of pure polyethylene, recycled or vegetable-based materials
From food retailers to hypermarkets, packaging wholesalers, advertising agencies, manufacturers, transporters and logisticians, e-commerce and home delivery, 3P France is committed to providing the appropriate cold chain solution for your needs.
Today at 3P France, a majority of our thermal bags are made of polyethylene but our approach is to switch all our production to vegetal or recycled material, on the same model as our eco-responsible range.
Good to know:
All of our thermal bags are manufactured in Europe and respect the strictest quality standards.
Built with 3 liners and without thermal gaps, our thermal bags offer maximum insulation for the transport of all products that are sensitive to temperature variations (frozen, fresh, hot products…).
To ensure their efficiency, their isothermal properties have been tested by the independent laboratory Cemafroid.
Of course, all of our solutions are approved for food contact, thus maintaining original food characteristics.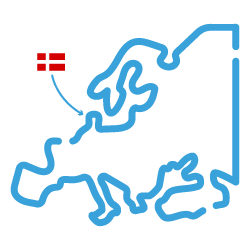 Manufactured in Europe
(Denmark)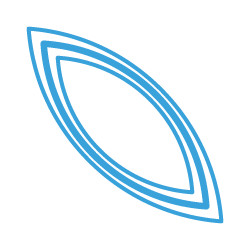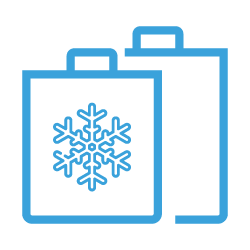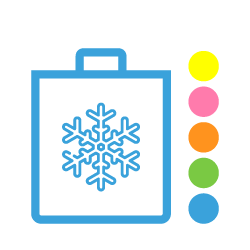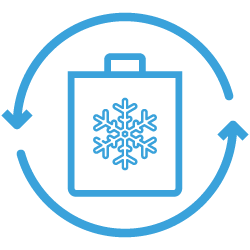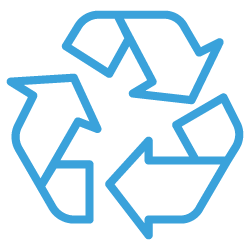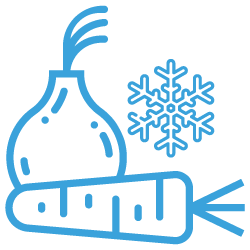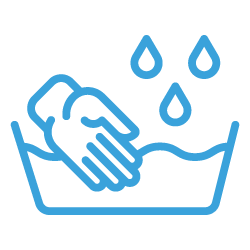 Plus d'informations et détails techniques :
Your online quote in only a few clicks!
3P France is committed to providing the best cold chain circuit solution on the market.