FOR PROFESSIONAL USE
THERMAL COVERS
Highly effective against thermal shock when the cold chain is ruptured
From food retailers to hypermarkets, packaging wholesalers, advertising agencies, manufacturers, transporters and logisticians, e-commerce and home delivery, 3P France is committed to providing the appropriate cold chain solution for your needs.
3P France's thermal covers and baskets are an economical and efficient way to transport or stock your heat-sensitive goods in complete safety.
Good to know:
Standard or superior insulation in polyester wadding (from 120g/m² to 400g/m²).
Respecting the cold chain is essential to quality preservation of products sensitive to temperature variations over periods of 3 to 12 hours.
Our solutions are resistant, approved for food contact, tested by the independent Cemafroid laboratory and easy to use. They offer an immediate response to the conservation concerns of fresh, frozen and hot products.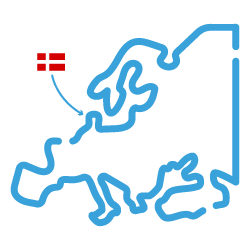 Manufactured in Europe
(Denmark)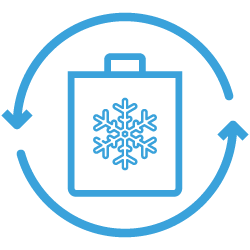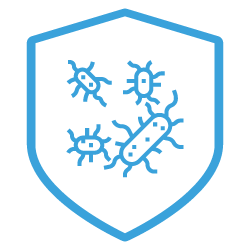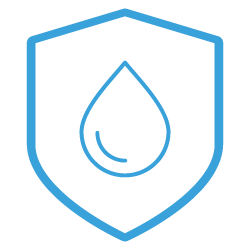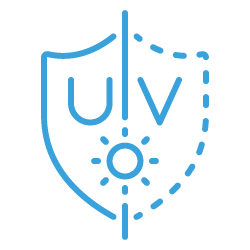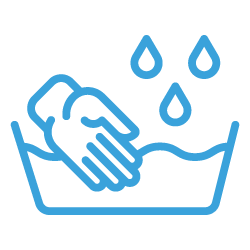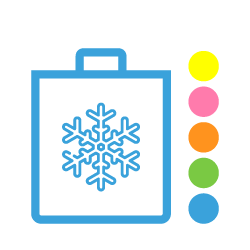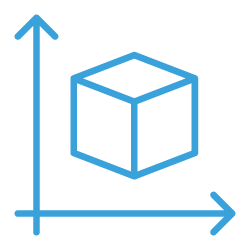 Finally, 3P France offers different types of materials for the inner and outer layers of its PE eco, PE, PP and MET thermal covers… All combinations are possible and should be chosen according to your needs and requirements.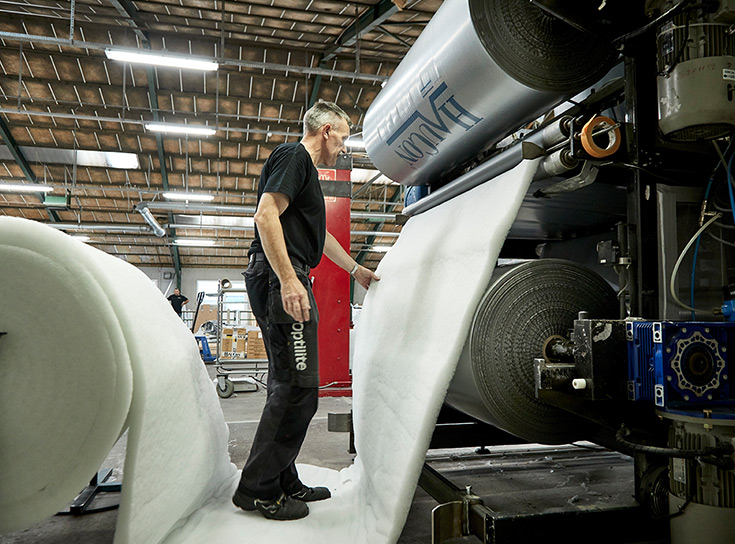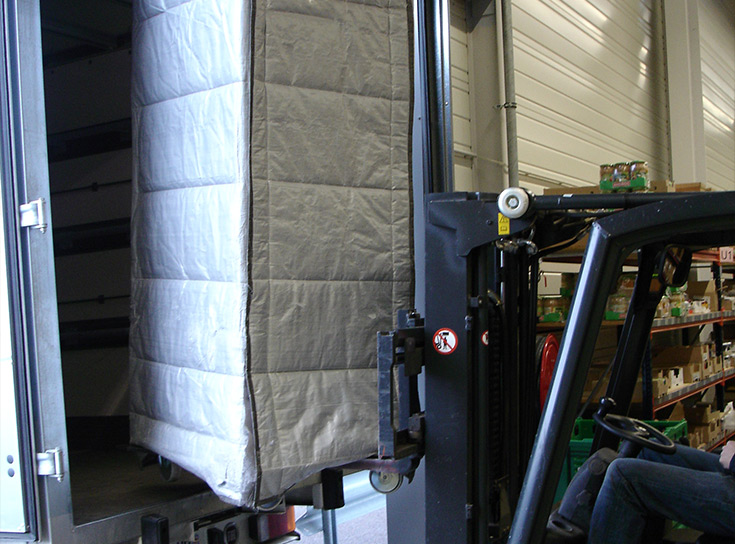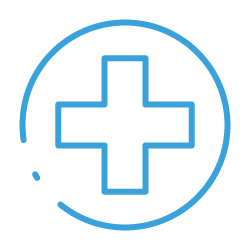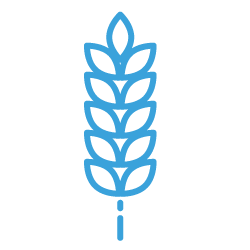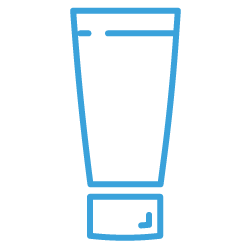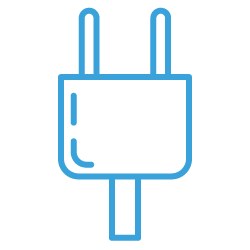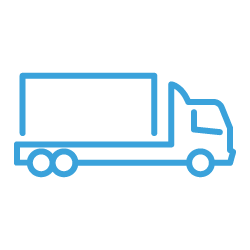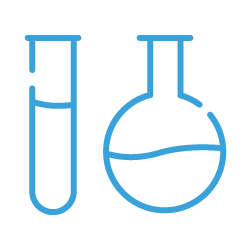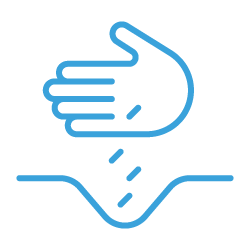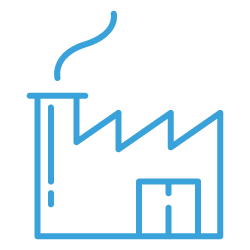 Additional information and technical specification (in French):
Your online quote in only a few clicks!
3P France is committed to providing the best cold chain circuit solution on the market.